Start a
career in tech

by becoming a

software tester

!

A two-week online course designed to help beginners get a job in tech.
Who you will become
This is the future you.
"I'm working as a software tester and it's awesome!"
I'm able to perform manual testing across web, mobile and API apps!
I can become a software testing freelancer or apply to any company looking for a manual software tester, yay!
I'm constantly growing thanks to the online community of testers and exclusive mentorship meetings!
I love More Than Testing for helping me become a software tester and telling me how to get a job!
Oh yes, I want to become the future me!
How it works
1. Register for the course
It's just one step to start your career path in tech!
2. Learn from scratch
We teach you everything you need to know. From theory to practice!
3. Apply for a job
You'll be able to apply for a job as a manual software tester!
4. Get paid well!
Jobs in tech pay well and software testing is no exception!
Sounds great, I'm in!
What you get
Lifetime access to all course videos and exercises online.
Membership in a private community of students who are starting their career just like you.
1-on-1 mentorship meetings with Dawid, the instructor of the Masterclass.
Access to real job offers
(selected countries only).
Free downloadable resources
(checklists, worksheets, PDF guides, etc.)
Unique discounts for any further courses at More Than Testing.
Yay, I want it all!
Who we are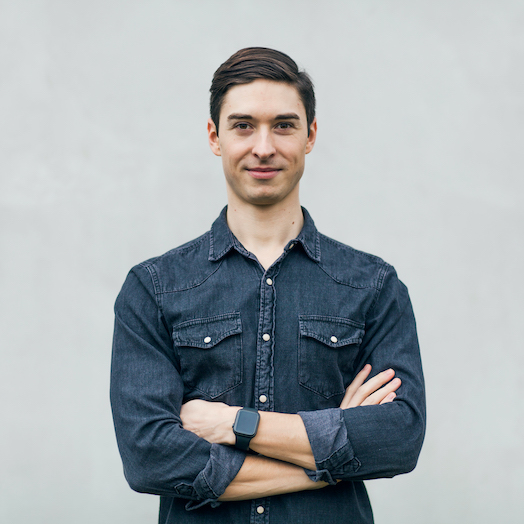 Hi, I'm
Dawid
I'm the founder of More Than Testing and the instructor of the Masterclass.
Thanks to my 6+ years of experience in software testing I know exactly what you need to get started successfully.
Are you ready to start your career in tech?
Hi there, let's start!
FAQ
Simply because it's the easiest way to break into tech world.
Also, it's fun! As a software tester you're exposed to technical and product sides of software development and it never gets boring!
Then, it opens many doors. For some it's a career for life, for others just a stop on a way to become software developers or even product managers. Up to you!
It's designed for individuals who are interested in becoming a software tester and starting a career tech with no (or little) prior experience.
Those who are already working as software testers may also benefit from the course, whether by building stronger theory foundation, getting more practice or learning how to lead their career.
Everything is accessible online.
We're using an online e-learning platform called Teachable to host the course. You can access it anytime via a web browser or a mobile app.
The mentorship meetings with Dawid happen online as well.
There's no time limit. You can start the course anytime and follow it at your own pace.
In short, no.
You will learn how to use some tools (like Postman) and technologies (like JSON) which are used to support your work as a manual software tester, but they're not considered coding techniques per se.
However, by the end of this course we will provide you with the next steps for learning test automation.